News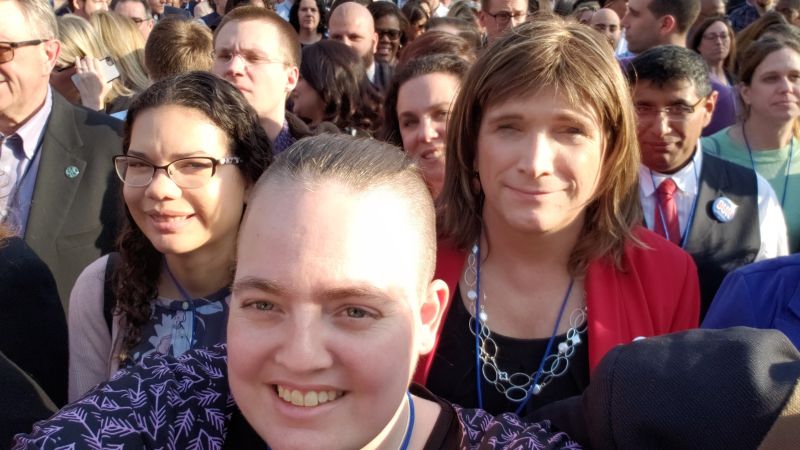 Hundreds of liberal candidates, most running in state and municipal elections this fall, are streaming into Washington this week as the Democratic Party's left flank intensifies in its push to seize control of Congress, statehouses and local governments across the country.
They are excited. They are angry. And animated by opposition to President Donald Trump, they are ready to fight any calls to moderate their liberal passions.
"We're at a moment when we need to be unapologetic," said Greg Edwards, one of a half dozen Democrats running for Congress in Pennsylvania's 7th district, which is considered a prime pickup opportunity for his party.
Continue reading
»